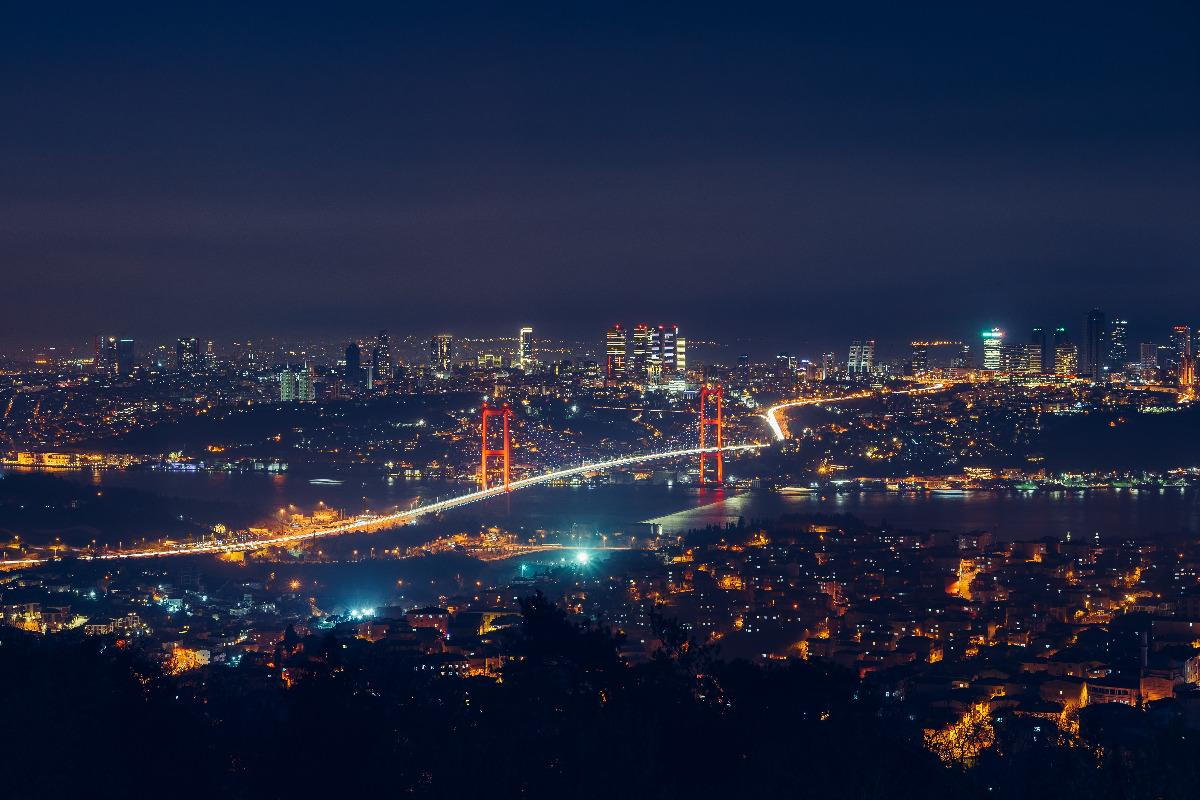 On my recent trips to Istanbul and Iceland, I noticed many people seemed thinner than the average American adult—and I was struck by how few people were overweight. As a therapist who specializes in eating disorders, I was curious to know their secret. During my travels, I took an unscientific survey of the people I met and discovered some interesting features of the two very different cultures, which might serve as lessons for us.  Here are some of my observations and thoughts on how we might apply these lessons to our lives.
A Good Mood is a Natural Outcome of a Nurturing Environment
During this dark time of the year, maintaining a positive mood is a challenge for many people. Lacking the natural healing power of abundant sunlight, it is easy to get bogged down by the suffering we see all around us – from homelessness and food insecurity to economic worries. This pain leads many people to ask themselves, "Is it selfish to focus on such seemingly trite problems as my overeating and stress when there is so much anguish in the world?"  
It is not selfish because when you feel healthy and emotionally nourished, you develop a sense of "fullness" and, consequently, have more to give to others. For example, in both Iceland and Istanbul, it seems natural for people to be giving, generous, helpful, and enjoy a sense of community. You can observe this attitude in their perspective and the way they treat others.   Both countries have cultures that are more joyful than the United States in many areas. I was impressed by the number of "strangers" I encountered, who were kind, took an interest in me, and looked out for me. This conduct reflects a high level of respect, courteousness, and caring, which contributes to a healthy lifestyle and outlook.
Maybe that's why there are so few overweight people in these countries. They seem to have less need to try to get comfort through emotional eating or overeating. The sense of being held by one's community and environment fills a void that so many Americans try (unsuccessfully) to fill with excess food/alcohol/shopping etc.
My experience in Istanbul and Iceland offers a beacon of hope in an otherwise dark time.  These are countries in which people generally seem more socially connected and joyous. This may serve as an antidote to the hopelessness and despair that many of us feel when we look at the pain, poverty, and sickness around us. Yes, pain and suffering are real, but we should keep in mind that a gracious and welcoming culture is possible.