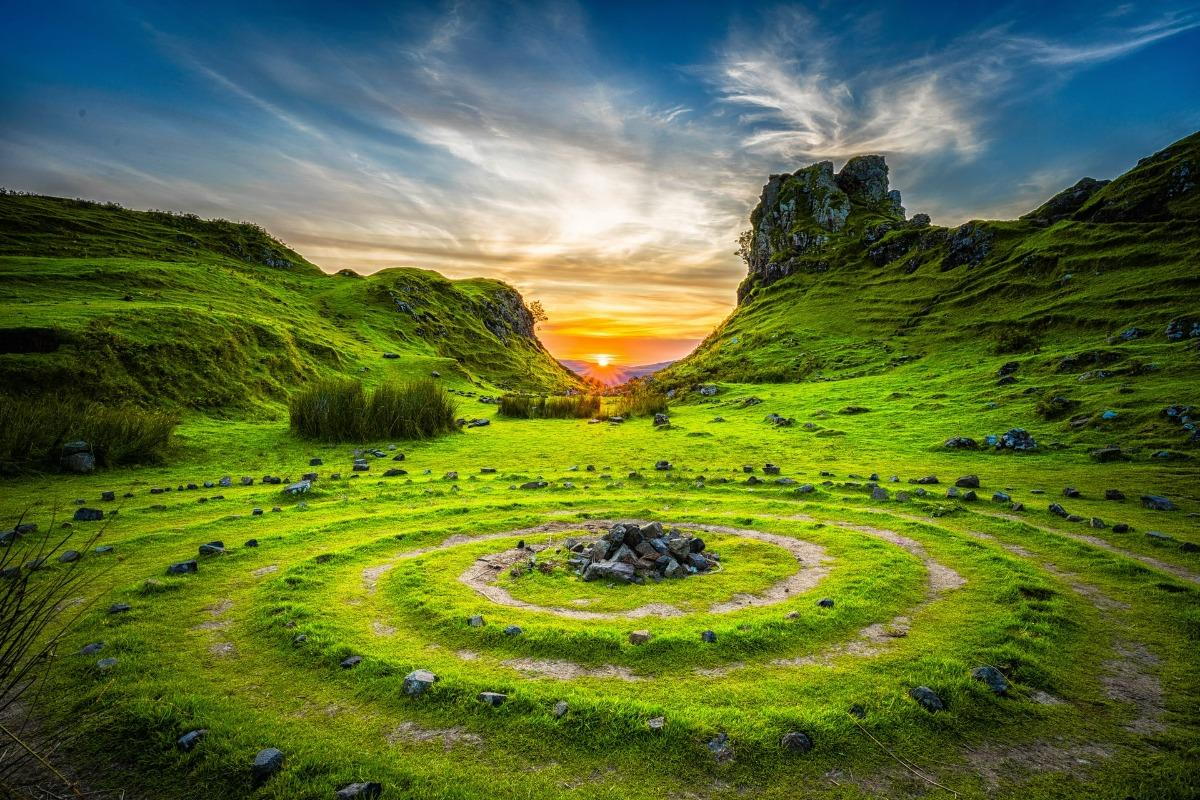 Too often, people who struggle with weight, binging, and food obsessions feel a lack of support.  It is easy to think that you are the only one who eats the way you eat or thinks about food the way you do.
That's where Group therapy can be helpful. Group counseling involves connection with others with similar problems, thoughts, feelings, and behaviors—and it can help break the isolation. Facilitated by a trained psychotherapist, Group counseling benefits from both the expertise of the professional, and the peer support that develops from meeting weekly with others with the same issues.
While there are many kinds of groups for people with food issues, my expertise is with Groups that focus on recovery from overeating, night eating, compulsive eating, and the binge/purge cycle. Since there is a high correlation between eating problems, low self-esteem, and the shame resulting from food and body image problems, it is essential to address these issues. Another key component of eating disorders is relationship issues—and the Group therapy setting provides practice building successful relationships.
Each therapy Group is unique; here's the format that I find most effective:
Weekly sessions include time for each member to share about their personal concerns and receive direct feedback from the counselor. The feedback ranges from an exploration of feelings and unconscious triggers, to making a plan to move forward. Then the psychotherapist models the feedback process, offering actionable, kind and empowering, and non-confrontational responses. Group members share how they relate to the topic and offer reflections and suggestions.
What are the benefits of Group therapy?
Helps break Isolation and reduces shame
Offers comfort of knowing that you will be accepted even when people know your secrets
Offers realistic hope as members see their peers solve their problems
Helps build confidence in members' ability to have successful relationships
Groups help eradicate body shame and build a more positive body image
Helps break isolation and reduces shame
One of the best parts of being in a Group is watching other people get better, and knowing that this can happen for you, too. To decide if Group therapy is right for you, please contact me at 212-750-8130, 732-247-5112, or [email protected].