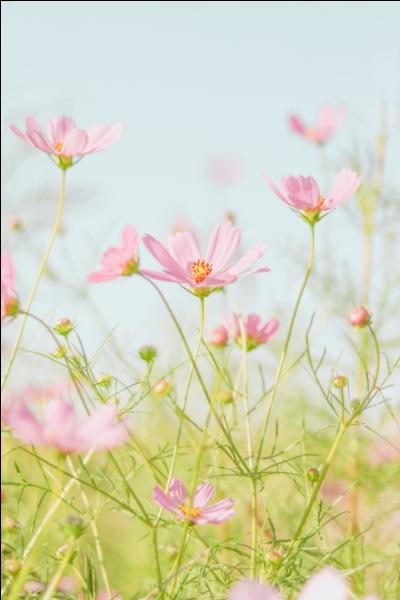 Focus on the meaning of the holiday and the people present, not the perceived "imperfections" of your body.

Leave your "self-critical voice" at home; enjoy yourself and others

Pay attention to your level of hunger—aim to eat only when hungry, and stop when you are full.
Using these strategies, you can have more freedom from food and body image struggles, and more enjoyment of your friends, family, and holiday observance.