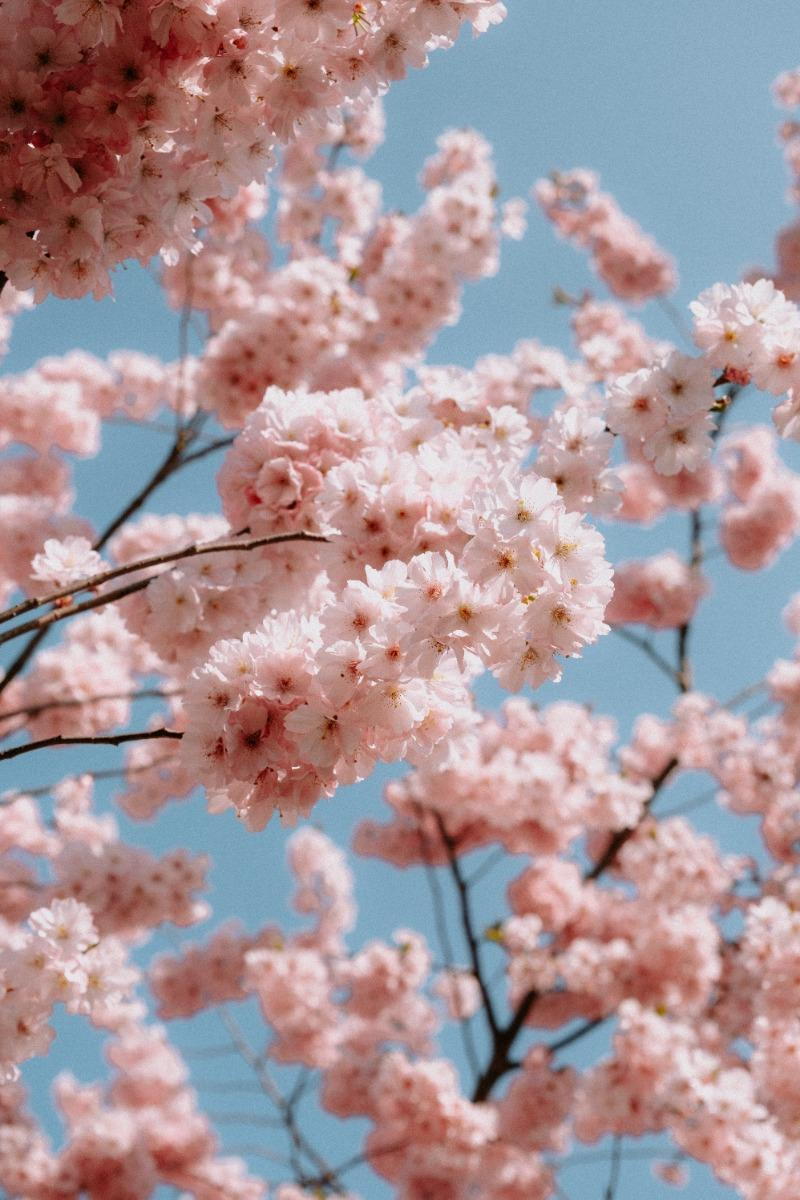 Spring is often a hopeful time. But another aspect of spring – which few like to admit – is it can also be anxiety provoking. Many people are happy to have the extra daylight made possible by daylight-savings time. We have more opportunities to spend time with friends and relatives at the theatre, concerts, and other cultural events. And we can look forward to traveling and even planning that dream vacation we've put off for the past two years. Yet, many of us have mixed feelings when we think about how our bodies will look in more revealing spring/summer clothing after two years of less-than-ideal fitness.
The pandemic has been a challenge for many people in a variety of ways—including around exercise and food. Both avid and reluctant exercisers have curtailed their gym attendance during the pandemic. And now that restrictions have lifted, some of us find it difficult to reinstitute an exercise program if we've gotten out of the routine.
Another factor for those of us who struggle with healthy eating and body image, is coming to terms with a post-pandemic body that might not be as fit as we'd like. Many people, although they've enjoyed working virtually, have also struggled with working with the refrigerator alongside them for the first time in their lives. Having had food readily available to numb the isolation, stress, and health concerns of the past few years may have resulted in overeating, which can take a toll on our bodies.  This has left many of us with feelings of shame about how we look.
It's important to be gentle with ourselves, and focus on the fact that we are resilient survivors. We are more than our bodies' imperfections. We can get back to forms of movement we enjoy, increase our physical activities, reengage in healthier eating, and make as many social connections as possible. Once we return to these healthy outlets, binging may not be as tempting.
It's understandable to have difficulty going back to our old fitness regimens, but we can remind ourselves that we handle stress better and can even manage feelings of depression when we incorporate some form of movement into our day. Staying stuck in the judgement and self-loathing will only perpetuate the problem.
If despite your best efforts, you are frustrated with trying to overcome these issues on your own, Individual and Group Counseling can be empowering. Healing comes as we engage in new opportunities, make human connections, and immerse ourselves in new experiences instead of food.