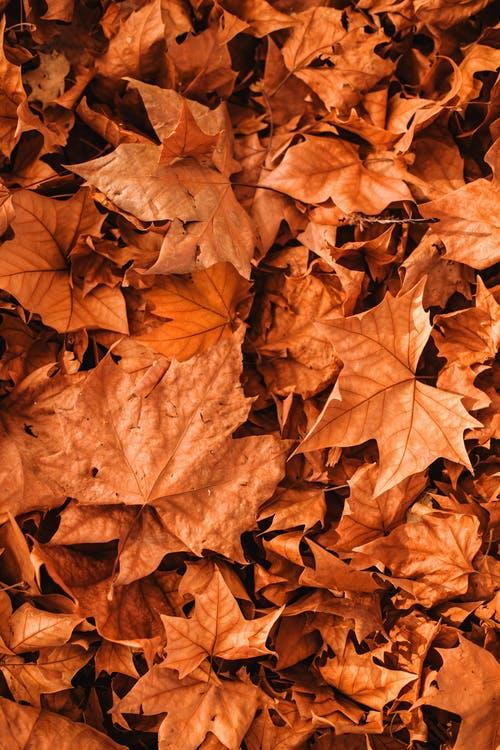 Wherever you turn, it's Thanksgiving—ads, social media, and conversations. Everyone's talking about where they are going for Thanksgiving or who they are hosting. And the biggest association with Thanksgiving, of course, is food.
This is problematic for many people, especially those with eating and weight issues. We tell our ourselves that Thanksgiving is the day you have permission to eat as much as you want.  Unfortunately, your body doesn't know that. Regardless of what we tell ourselves, our bodies are going to store the extra food as fat. And we are likely to regret the overeating shortly after the food has passed through our lips and down our throats.
For people who struggle with food issues and emotional eating, the Thanksgiving meal itself is often not the problem.  It's the weekend directly afterward that get us into trouble. Usually, our homes are full of leftover food, including many foods that we consider "special" for Thanksgiving. It is enticing. So we eat the extra food, and immediately feel guilty and start worrying about our weight. Yet, we tell ourselves we can't throw it out; after all, people on the streets are starving.
There's another kind of starvation which can arise on Thanksgiving—the starvation that comes from lack of connection with other people. Thanksgiving can feel very lonely if you are not in a relationship, or if your family looks far different from the photos of perfect, happy families our friends post on social media. It can seem like everyone has a place to go and a wonderful, loving family just waiting to embrace them. Even for people who have warm family relationships, Thanksgiving can bring up loneliness when they think of the people who are missing from the table. This, is unfortunately more common than ever, giving that many people have lost a family member or close friend over the past two years.
While these issues are challenging, they can be overcome. Here are six things you can do to circumvent the potential Thanksgiving pitfalls:
Before you go to a Thanksgiving meal, try to visit your gym or take a brisk morning walk to energize yourself, elevate your mood (especially if you tend to get sad in the darker months), and set the intention for yourself that health is a priority.

If you are hosting, resist the urge to put out more food than your guests can eat. Often, we feel pressured to make more food than people need. Perhaps as hosts, we can be brave enough to make an attractive table that does not involve excess food.  

If you are a guest and feeling lonely or uncomfortable, focus your attention on someone at the table who you feel somewhat close to—perhaps an old friend or older relative. If there is no one, seek out someone else who may share a similar challenge, and think about how you can help them feel more comfortable.

If family relationships are likely to be problematic, it is often helpful to seek professional help from individual or group counseling in advance of the holiday. If you are working on your relationships year-round, you can develop a toolkit of coping strategies that will help you to get through the series of food-filled holidays that started with Halloween and will last through New Years.

Try a creative twist. Instead of focusing entirely on the food, ask your guests to come prepared with a joke, funny reading, or song to share with each other before dessert. If you anticipate a long day of food and football watching, ask your guests to bring along musical instruments to entertain each other, put out some board games, or invite guests to participate in a group walk or a scavenger hunt you've prepared ahead of time.

If you end up with leftovers, give away food to guests. You can even purchase "take out" boxes from a party store and put them on the table at the end of the meal, encouraging guests to take home "goody boxes". If you have unopened, packaged food, consider giving it to a homeless shelter. Alternatively, you can throw the food out. While you may feel guilty tossing it, eating food when we don't have room is an issue of self-esteem. When we don't put more food in our bodies than they can hold, we are investing in a more positive relationship with food and our bodies.
Remember: the goal is to sink your teeth into the hopefulness and gratitude that Thanksgiving is about.