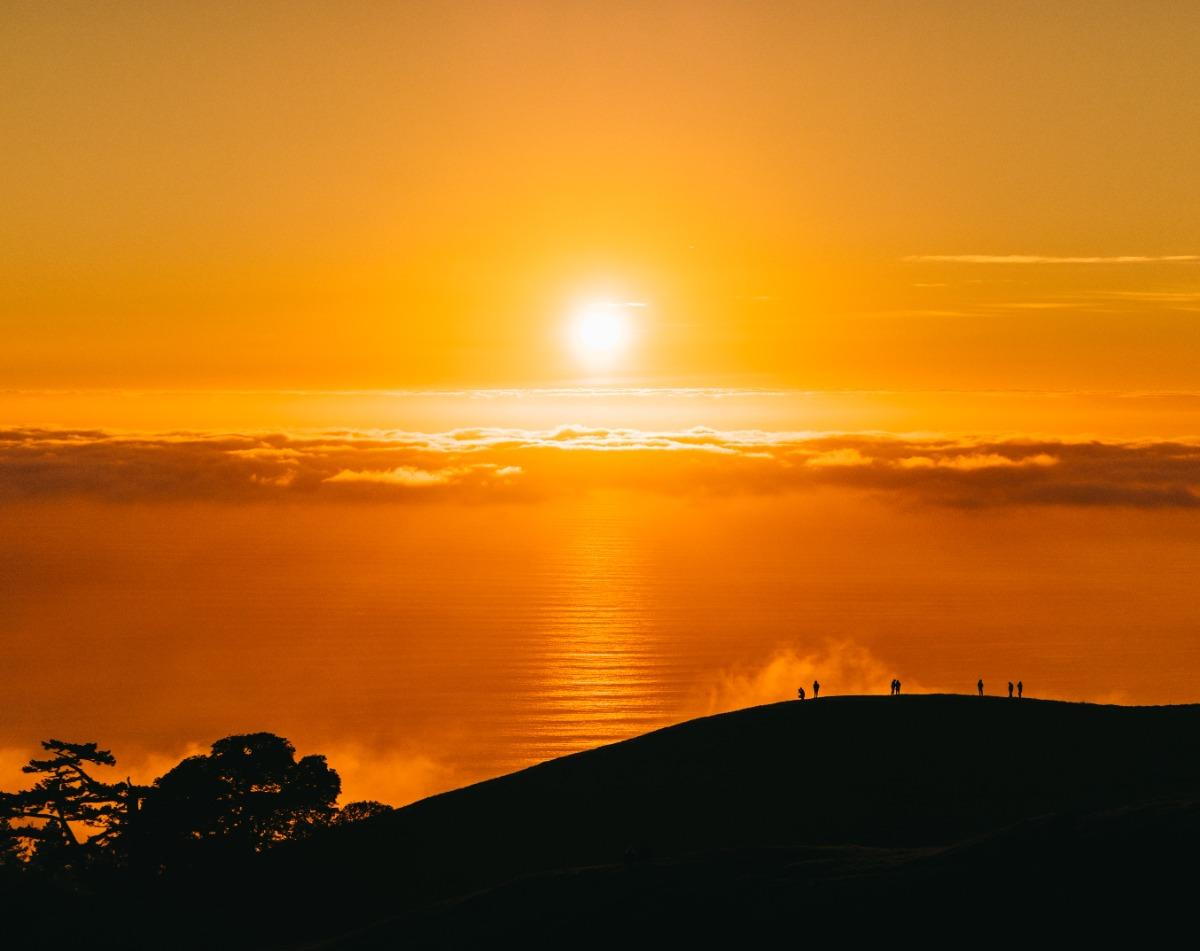 As we approach 2021, there are many reasons to be hopeful. Change is on the horizon.
Many of us are still struggling to feel positive on a daily basis, and it is tempting to overindulge to try to soothe ourselves. However, binging on anything-TV, food, drink, technology, or online shopping is only a temporary-and usually unsatisfying-solution. What's worse is that these activities are ultimately self-destructive as they usually lead to shame, disappointment, and remorse.
How do we continue to go about our daily lives without using unproductive coping mechanisms that often lower our self-esteem and create new problems? We need to remember that, no matter how dark things seem, nothing lasts forever. Although we may not have the control we would like over many of the externals in our lives, we can control our own internal experiences. It's also important to keep in mind that negative feelings don't last forever, and we can rest-assured that they eventually pass. It is possible to live well, regardless of what is going on in the outside world.
Cultivating joy in the day is a muscle that can be built. We can do many things that bring pleasure. For instance, we can turn on music and dance to raise endorphins, take an exercise class on Zoom, or dust off an old musical instrument from the closet, and check out a "how-to-play" video on YouTube. We can reach out by phone to an elderly relative or friend, and ask how they are doing-it is often easier to be joyful when you are focused on bringing joy to someone else. Many people are enjoying playing tennis and skiing, while socially-distancing. If you unable to incorporate solutions on your own, it is often useful to talk to a counselor or join a support group.
January is a time for new beginnings. As we move into a New Year, I encourage you to look for the joy. Best wishes for 2021.