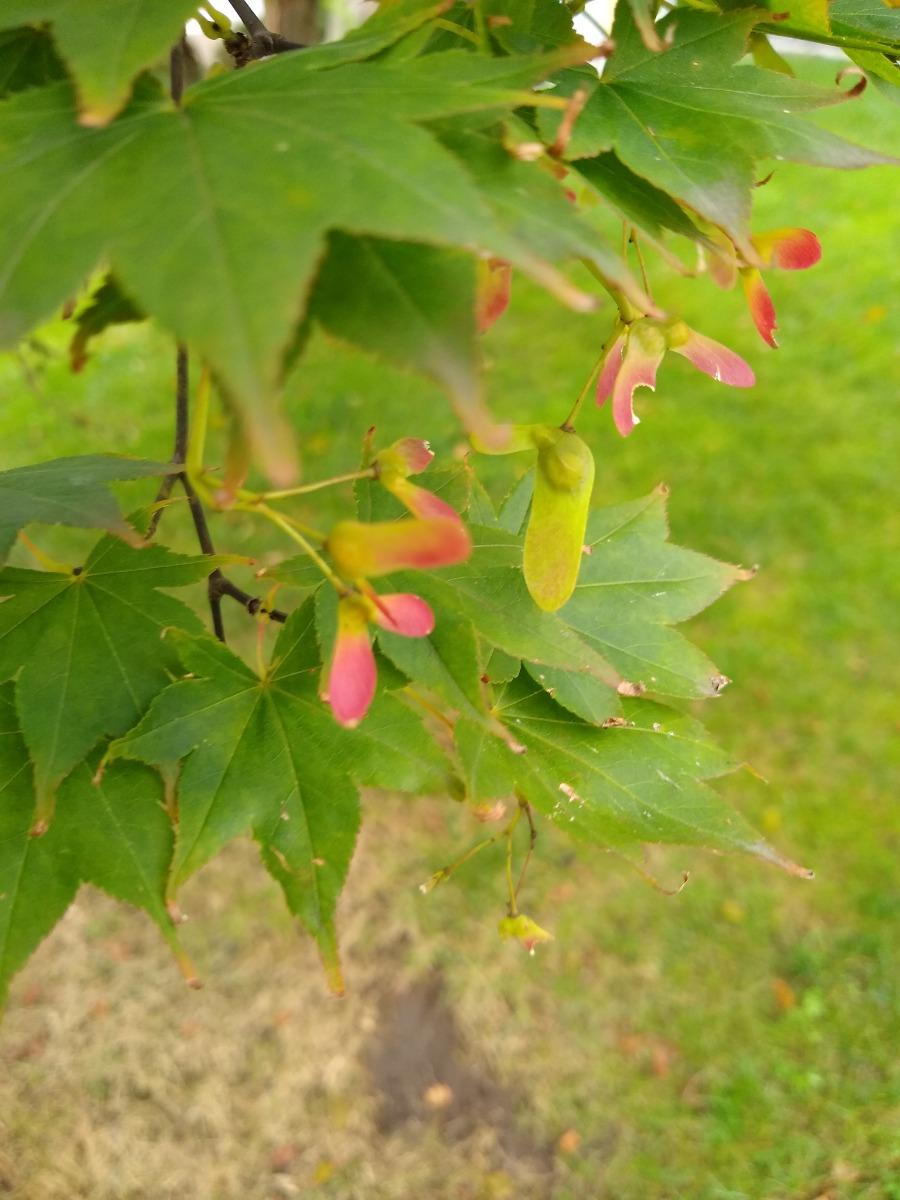 Typically, we think of fall as a time for new beginnings. The weather changes and school starts up again. Even for those of us who are adults, fall brings up memories of new beginnings. For those who observe the Jewish holidays, the fall brings with it the new year. There is often a sense of hope and expectancy. For people with food and eating issues, the fall can be an opportunity for a fresh start.
However, we're living in extraordinary times. We are facing the new delta variant, climate change, and sometimes it is even hard to find healthy food on the supermarket shelves. All of these challenges combined create uncertainty and anxiety. For people with food issues, it is hard enough in the best of times to eat healthily and intuitively. Now add to the mix the pandemic, hurricanes, tornadoes, and floods, and we have a recipe for disaster.
There is also ambiguity about the future. Are we going to be working from home, the office, or a hybrid of both? Should expect to send our children to school, and what will happen if they are exposed to others who are unvaccinated? Should we get a booster shot? Is it okay to get together with a friend for coffee or go to the theater? What is safe and what's not?
The isolation imposed by the pandemic feeds into negative food behaviors for eating disordered people. Isolation is one of the first symptoms of an eating disorder. Rather than be out among people, those with eating problems will often stay home alone and binge in secret. This tendency is exacerbated by murkiness about whether we should be isolating to protect ourselves from COVID-19.
Right now, many of us are feeling hesitant. Sometimes there are feelings of disappointment or even despair. With all of these uncertainties, it is even harder than usual to make good decisions, including healthy food choices. Most people use food to cope with difficult situations since it is one of the least expensive and most accessible stress management tools. There is nowhere where we learn to handle negative feelings such as depression or anxiety.
So many people use food to negotiate the myriad of challenges of adult life. This is why weight problems are often so difficult to overcome. We often judge ourselves harshly if we have difficulty maintaining consistent healthy eating behaviors. It is useful to remember that during tough times, most people regress. However, when we eat more healthily or more intuitively—eating when we are hungry and stopping when we are full—we're more empowered and clear thinking to handle these difficult choices. But when we're preoccupied with binging, purging, and starving, our focus on those symptoms can make it hard to make good decisions.
On a practical level, there is much we don't understand about the virus and its variants, but what we do know is that people with preexisting conditions and/or obesity are at greater risk. This makes it even more essential to eat healthily and find some kind of movement you can sustain. Additionally, it is important to incorporate some form of relaxation. You may want to try meditation, yoga, soothing music, or visiting the mountains or the ocean—whatever feels replenishing to you. Remember that those in the best physical health have the best chance of doing well if they do get the virus or possibly even protect themselves from getting it in the first place.
If you happen to make a decision you regret, try to be compassionate with yourself. We're all negotiating the world as best we can, taking calculated risks, with the knowledge we have. During these challenging times, it is critical to treat ourselves and others with kindness and compassion. Regardless of the decisions, we have made in the past, it is always the right time to make a fresh start.