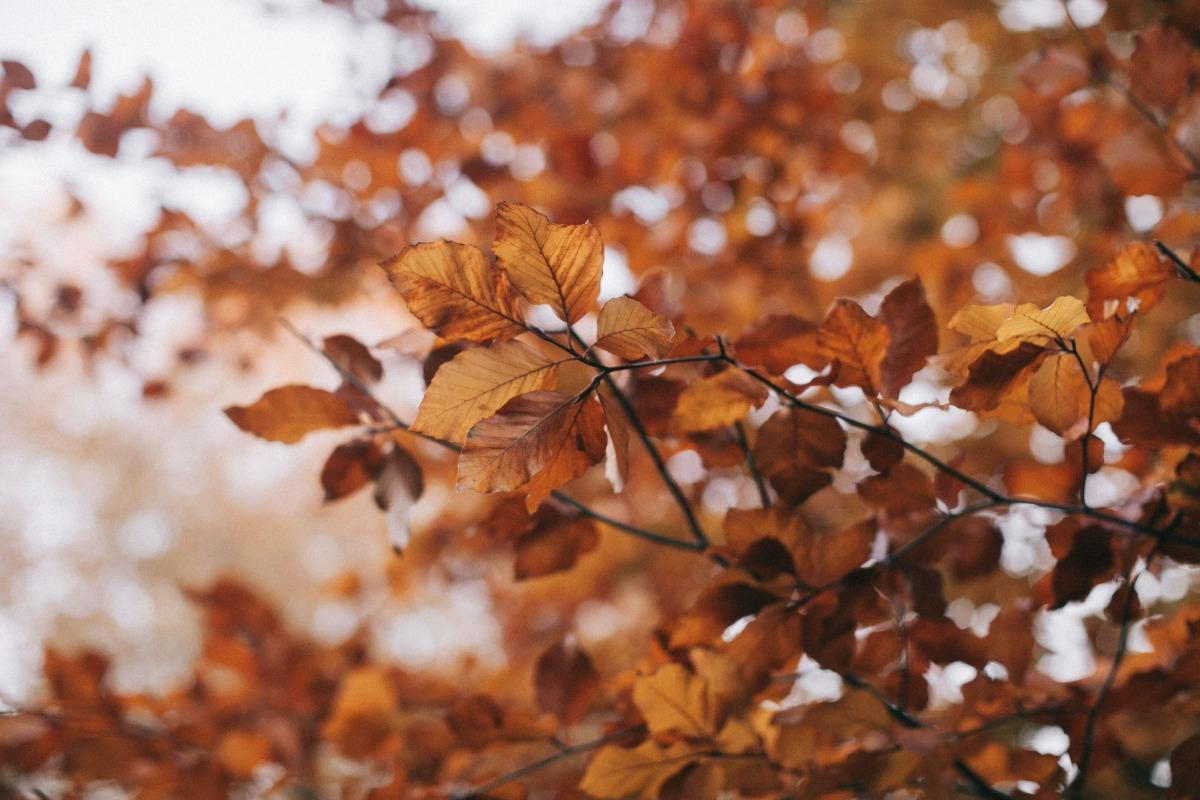 With fall comes cooler weather and, for those with body image issues, the relief of no more revealing bathing suits, shorts, or crop tops. For many, the end of summer is a reprieve from worrying about the criticisms (real or
imagined) as people look at our bodies in light summer clothes. All good, right?

Not so fast! The cooler weather brings with it its own stress for people with eating struggles. Days are shorter, we spend more time indoors, and the call of the kitchen gets stronger. It's easier to turn down invitations when it's cold out. Isolation looms as winter approaches.

How can we make the transition to autumn work for us? How can we embrace this season without reverting to old patterns of bingeing, purging, or social isolation?

Here are 7 tips and suggestions. Do you have others that you can add?

1. Make sure you spend as much time outdoors as you can. Sunshine – even in the cooler months – is a mood enhancer.
2. Get checked for Vitamin D levels. With less sun and less Vitamin D, we often get more depressed which can lead to hurtful eating behaviors.
3. Create an indoor exercise regime that is fun. Salsa dancing? Yoga? Tai chi? There are so many choices of online exercise videos. Explore something new!
4. Find a buddy to share your winter worries with. Find a buddy to share your concerns about fall/winter eating. They say that a problem shared is a problem halved.
5. Support groups for eating and body image are great for breaking through
winter doldrums and connecting with other people.
6. Commit to a journal in which you write: "How can I make the season the best possible one for me? What do I need to support myself in the best way possible?"
7. Remember to cultivate self-compassion. Every day is another opportunity to do better. Every time we fall down is another opportunity to learn and strengthen ourselves.

May this autumn season be happy, hopeful, and healing for you.